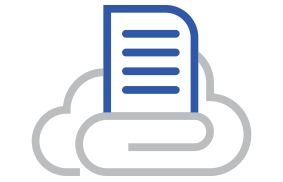 Maintain compliance. Foster excellence.
Title1Crate digitizes the Title I documentation process, allowing campuses across the country to use the funding to its fullest potential.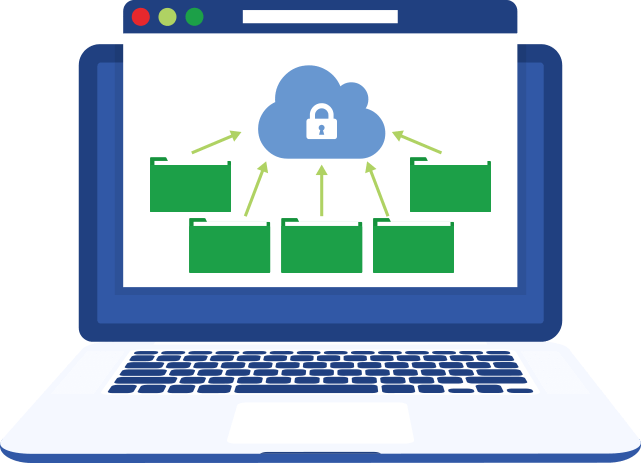 Learn about Title1Crate in our Video Library!
All
Title1Crate
Testimonials
Ask the Experts
Case Studies
"My administrators love Title1Crate. The program has allowed us to better organize our Federal documentation and I am happy to say that I received zero citations after my first year of implementing Title1Crate."
"Title1Crate is a powerful, user-friendly tool that allows each school/district to be more efficient, focused, and purposeful. Schools have embraced the team approach to collecting documentation and has removed a burden off our principals. Customer service is phenomenal. They're quick to respond by phone, email, or live support. They listen to concerns and suggestions and look for ways to make the product even better. We implemented in 2015 and I can't imagine conducting federal compliance monitoring for 33 Title I schools without Title1Crate!"
"I love Title1Crate. This electronic filing tool keeps everyone on track and has made the collection of documentation from schools so easy. The ability to assign due dates and the email notifications help us ensure we don't miss anything. We are always ready for program monitors! The Title1Crate staff is always available and willing to listen to suggestions that will enhance the product."
"I was looking for a system that provided a clear, concise place for all required documentation. Title1Crate has removed work, saved time, and increased productivity. My school-level folks love Title1Crate! It really streamlines record keeping for them. They know exactly what to upload, where to upload it, and they even get reminders so nothing is overlooked."
"We were looking for a tool that would help us stay organized, on track, and would help with monitoring. Title1Crate allows us to build our folders and provides individual reports per school. After the first training, we felt incredibly confident in the software and our ability to use it. Title1Crate saves time and keeps employees motivated by offering informative dashboards and due dates. With Title1Crate, there's no chasing down information; all of the documents are stored in an easy-to-find place. I'm always impressed by the level of support that 806 offers."
"We (Frisco ISD) have been extremely pleased with Plan4Learning, Title1Crate, and the overall interaction and support from 806 Technologies. Initially, we were anxious about the transition all 68 campuses to this new platform, but 806 Technologies provided support each step of the way resulting in a positive, successful district-wide implementation. The services provided from 806 Technologies have provided significant value to our district improvement efforts."
"Using Title1Crate has made compliance monitoring so much easier. Before Title1Crate our Title I schoolwide sites were making multiple copies of compliance evidence. Copies were kept at the school and more copies were sent to the district office. There was a lot of paper and colored folders being passed around. Now with Title1Crate the items are uploaded and principals, facilitators, and district staff can all see the documents. This is a great time saver and is much more efficient."
"Title I Crate has allowed me to monitor and support schools in a manner that is effective and efficient. With all of the responsibilities and requirements facing school staff, this program provides organization and reports that promote timely and complete documentation for federal programs. It is easy to determine documentation status at a glance for directors and principals. I have used Title I Crate for two years it has surpassed all other methods of documentation collection and tracking that I have experienced."
"It was important that all of my compliance documents were complete and easy to access. Being able to house everything in one electronic system was something that I wanted. Title1Crate was customizable so I could add more items than just federal programs. 806 helped us seamlessly implement Title1Crate. The team was always available. Several years ago, we had an audit; I pulled all the documentation from Title1Crate without going to the campuses. Title1Crate is extremely user-friendly. The Live Chat feature is an extremely helpful tool too!"
"I have enjoyed Title1Crate so much this year that I would like to continue using it. The software allows me to check monitoring documentation and give schools feedback without physically moving large boxes and files around. It saves me time and office space!"
"I first heard about Title1Crate from my supervisor. The training and professional development that 806 Technologies offered were a great help in implementing Title1Crate. The assistance provided by the 806 team has made the process enjoyable. Title1Crate has been a time-saver."
"Franklin ISD is new to the Title1Crate offered by 806 Technologies and have really appreciated the format and ease of use of the program. It is so efficient to copy documents and files to the program and have it organized into categories in order to meet compliance. I no longer keep folders on my computer and the file box in my office for Title I documents. Everything is uploaded into the program and easily accessible by the campuses and the district office. I highly recommend this program to meet a district's needs in order to keep documentation for Title I."
"I picked up Title1Crate quickly after our training. The implementation of Title1Crate has helped our district with organization and communication. It will save a lot of time in the long run. Title1Crate has allowed for more consistency of paperwork. It has also helped site administrators know what they've submitted and what they still need to complete. It's easy to track everything through Title1Crate. I'm most impressed with the 806 staff and the ease of use of Title1Crate. I'm happy that our district is part of the Title1Crate "family"!
"Using Google files was very difficult to manage. It was poorly organized. I absolutely LOVE how much more organized Title1Crate is! Title1Crate created a "clean slate" for our new program monitoring tool. As a result, our audit went BEAUTIFUL! I am perpetually impressed by the speed with which Customer Support responds to our questions and needs. They are amazing! Thank you, sincerely, for your continued support and assistance - you're wonderful!"
"We used Title1Crate for our audit. It went GREAT. I could not be more pleased with the product and I look forward to moving forward with Title1Crate this coming year. We have an ESSER audit in November, and I will rely on Title1Crate!"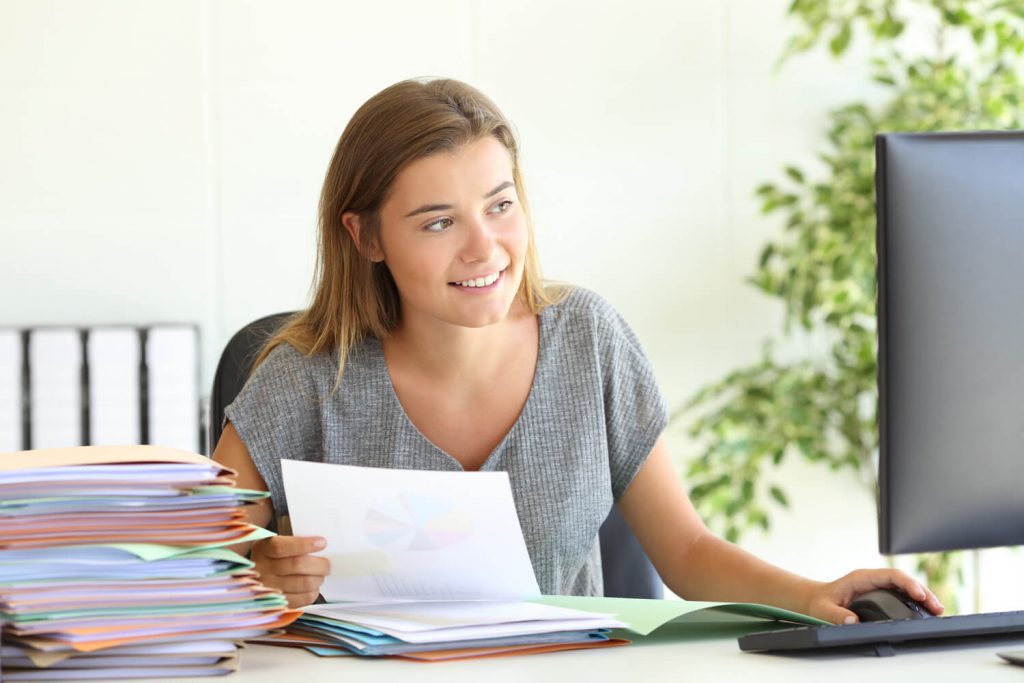 The Best Choice For Title I Compliance Monitoring
For decades, the successful collection, organization, and validation of Title I program documentation hinged on physical files, crates full of paperwork, and aging campus computers. Campuses trying to get the most out of their Title I funding are being held back by outdated, error-prone processes.
We introduced Title1Crate to bring federal program documentation and compliance monitoring into the 21st century. In doing so, we empower Federal Programs personnel across the country to think less about compliance monitoring and more about what they can do for students with that funding.
Even in the case of a Title I audit, Title1Crate ensures campuses are completely covered.
Trade Physical Folders For A Dedicated Team
The professionals managing Title I, and often many other sources of federal funding, are given a critical task with little outside support. More than an easy-to-use software solution, these dedicated educators need the support of subject matter experts like those at 806 Technologies.
Title1Crate creates an automated, all-digital Title I checklist and safely stores documentation in the cloud. And when Federal Programs personnel have questions, need additional guidance, or just require a second set of eyes, the educators on staff at 806 Technologies are always ready to help.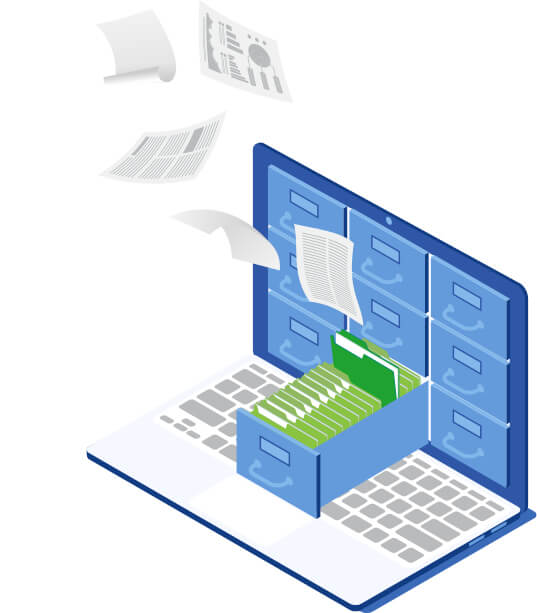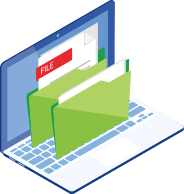 Free 806 Technologies Resource
3 Risks Of Not Going Digital In The New World Of ESSA
Our Problem-Solving Process
With over 70,000 administrators across the country utilizing our solutions every day, we've been able to fine-tune our problem-solving process to a point of mastery. It's as simple as 1, 2, 3!
Explore
We learn about you and your schools before anything else. It's about putting why before what.
Design
Once we truly understand what you need to succeed, our team creates your unique solution.
Partner
We know the support you need doesn't end after training. We're by your side every step of the way from here.
Title1Crate Professional Development
806 Technologies is made up of experienced Title I principals and federal programs directors excited to see districts get the most out of their funding. From customizing Title1Crate to meet your unique needs to helping you develop strategies to get the most out of this solution, our team can't wait to develop & implement your Title1Crate.
Our on-site or webinar professional development options include:
District Master Crate Set-Up Webinar
Continued Support Webinar For Campus & District Users
Frequently Asked Questions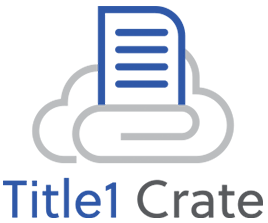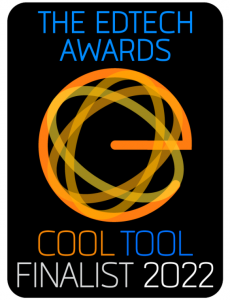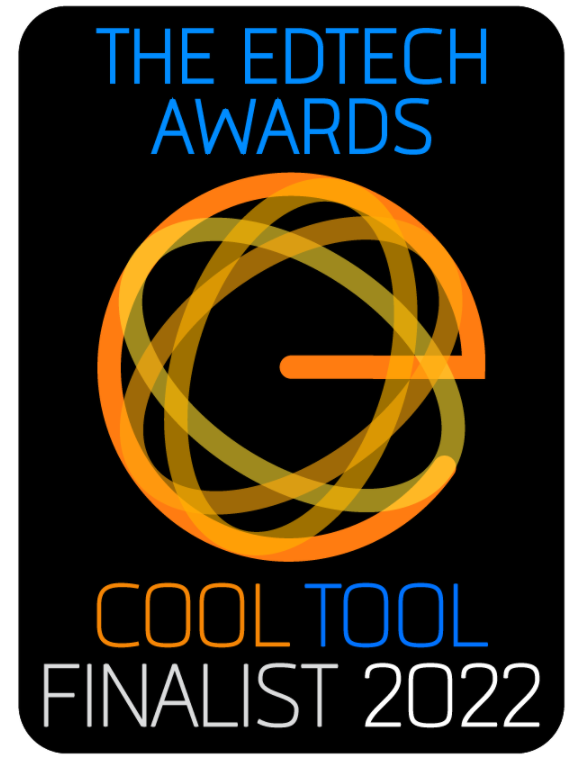 Title1Crate Places as Finalist in the "Administrative Solution" Category in the 2022 Edtech Awards
"806 Technologies is honored to help an audience of over 70,000 educators reach their goals and improve their school systems every month. Our mission is to create a world of innovative schools, and it's that mission that keeps us motivated to provide useful software solutions to education administrators each and every day," said Ross Laughter, CEO of 806 Technologies.