806 Technologies is a Dallas-based company dedicated to creating the most effective solutions school district & campus administrators can use to improve the lives of their students. Our core focus digitizing & automating the improvement plan creation process and the management & documentation of federal programs.
Our team is made up of former educators and administrators who have a heart for students and the professionals occupying the roles they once held. With that first-hand insight, we're able to develop software solutions and professional services that create more hours in the day for administrators to focus on students, not compliance.
We're invested in seeing school districts improve,
administrators succeed, and students across the country thrive.
806 Technologies was founded in 2006, with the first school district embracing Plan4Learning in 2007. The founder of 806 Technologies, Ross Laughter, comes from an education family, with his wife, mother, grandmother, and many relatives working as teachers and administrators.
He developed Plan4Learning for a single customer: his mother. She was an assistant superintendent who was frustrated by the complications and regulations surrounding campus improvement plans and turned to Ross for help. He, in turn, created a simple, easy-to-use piece of campus improvement planning software that would eventually become Plan4Learning.
After seeing the success his mother had with the tool, he devoted his career to expanding his solution and developing new ones. In time, his mother made the same decision, retired from school administration to join Ross at 806 Technologies. Since then, our solutions have positively impacted hundreds of school districts, thousands of campuses, and millions of students.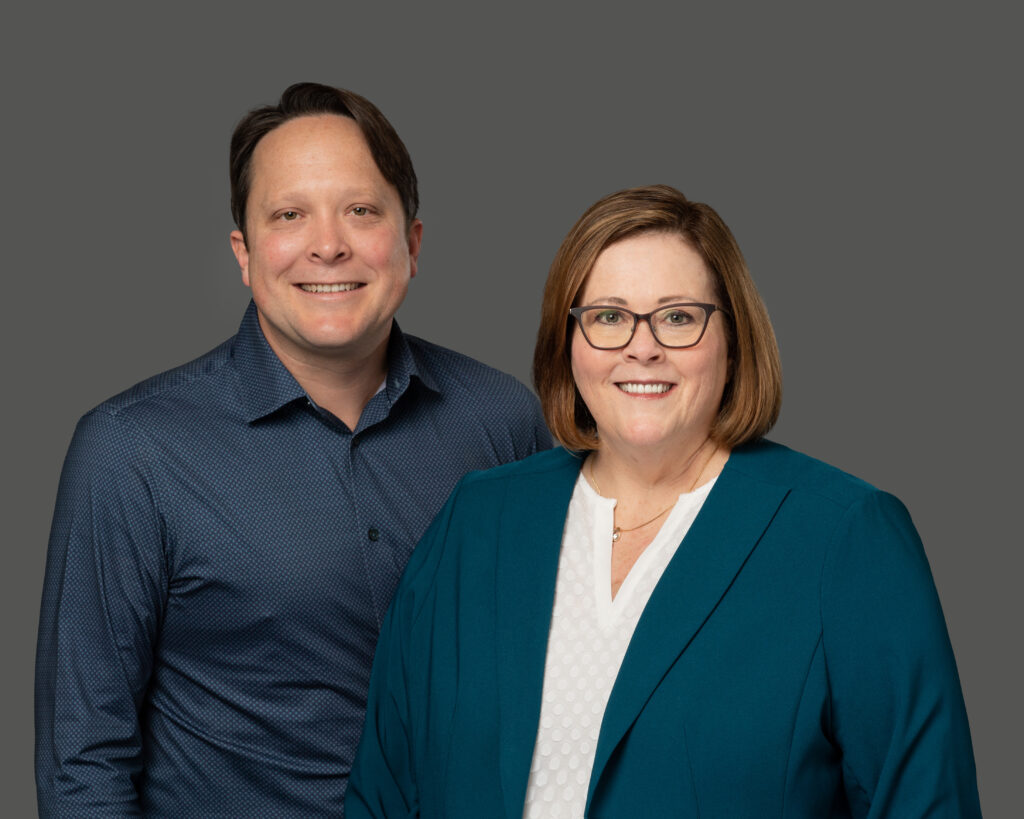 Create a world of innovative schools.