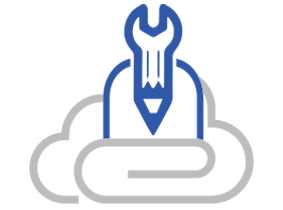 Prepare futures instead of paperwork.
CTE Crate digitizes the documentation of Career & Technology Education programs and makes it easy to monitor teacher and student progress.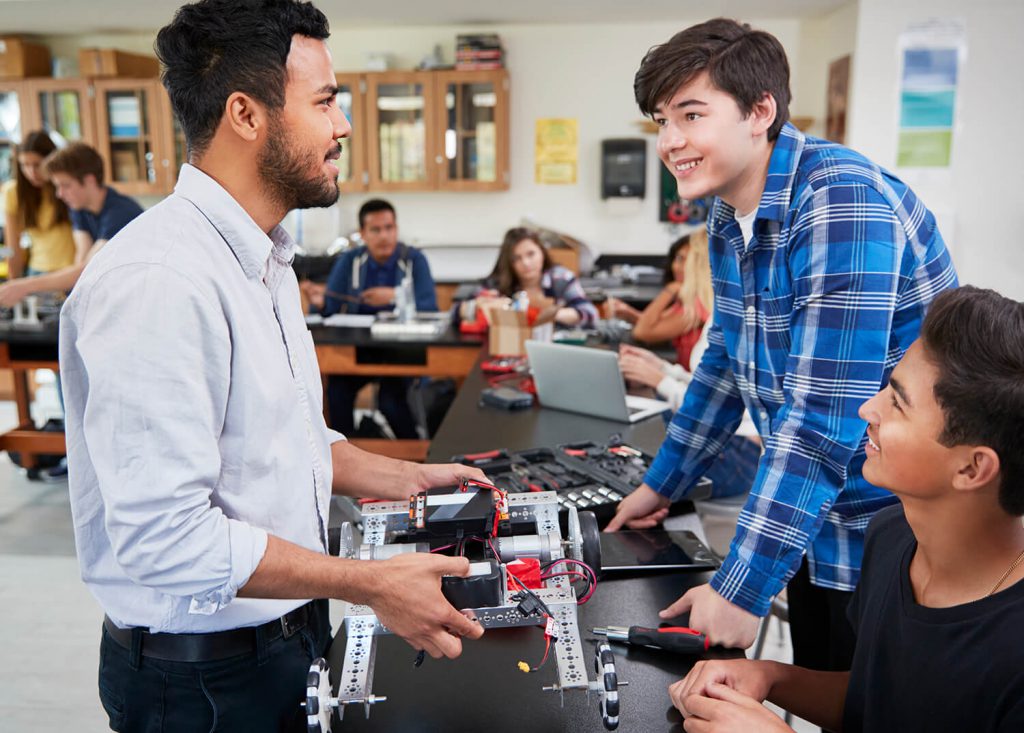 All-Digital CTE Program Management
Despite being a program focused specifically on preparing students for future careers with modern technology, CTE program documentation and progress measurement is a surprisingly analog process. With growing programs, changing laws, and a lack of training, it can become stressful for administrators to properly manage their CTE programs!
That's where CTE Crate comes in. This all-digital dashboard creates a central hub for all program documentation and enables admins to have a crystal clear picture of teacher certifications, student enrollment/progress, equipment inventory, program pathways, and much more.
Your job is empowering educators and supporting students, so let CTE Crate take on the tasks standing between you and a successful Career & Technology Education program.
Your company has provided the best and most responsive support of any other educational software I have purchased. Kudos to you and your team!"
We have been extremely pleased with Plan4Learning, Title1Crate, and the overall interaction and support from 806 Technologies. Initially, we were anxious about the transition all 68 campuses to this new platform, but 806 Technologies provided support each step of the way resulting in a positive, successful district-wide implementation. The services provided from 806 Technologies have provided significant value to our district improvement efforts."a
You provide the most amazing support system that I have ever experienced. You not only meet, you exceed all our expectations."
Your company has provided the best and most responsive support of any other educational software I have purchased. Kudos to you and your team!"
A Dedicated Team Invested In Your Success
Programs directors, including those in charge of CTE, are put in a position of critical importance with very little support. That's what 806 Technologies is here to correct. Our team of experienced educators and programs directors are at your disposal to lend a helping hand to our clients across all 50 states.
When you choose to engage with CTE Crate, you're not just getting a piece of cutting-edge education technology. You're getting the support of individuals who know exactly what you're going through and how to help.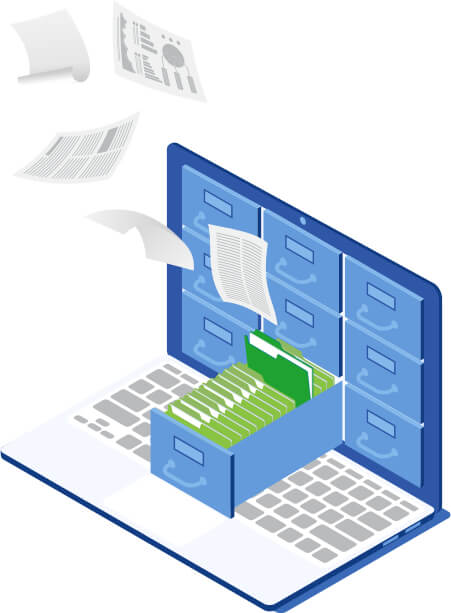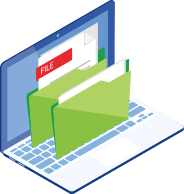 Free 806 Technologies Resource
3 Risks Of Not Going Digital In The New World Of ESSA
Our Problem-Solving Process
With over 70,000 administrators across the country utilizing our solutions every day, we've been able to fine-tune our problem-solving process to a point of mastery. It's as simple as 1, 2, 3!
Explore
We learn about you and your schools before anything else. It's about putting why before what.
Design
Once we truly understand what you need to succeed, our team creates your unique solution.
Partner
We know the support you need doesn't end after training. We're by your side every step of the way from here.
CTE Crate Professional Learning
806 Technologies is made up of experienced principals and federal programs directors excited to see districts utilize this tool to its fullest potential. From customizing CTE Crate to meet your unique needs to helping you develop strategies to get the most out of this solution, our team can't wait to develop & implement your CTE Crate.
Our on-site or webinar professional learning options include:
District Master Crate Set-Up Webinar
Continued Support Webinar For Campus & District Users